Cardea Partners is a derivative advisory firm serving the unique needs of corporate and real estate borrowers. Time spent on the bank trading floor allows Cardea to stand beside our clients with comprehensive insight into their banking relationships and the products available to manage interest rate and foreign exchange risk.  We explain the market, and reduce the costs of accessing it for our clients.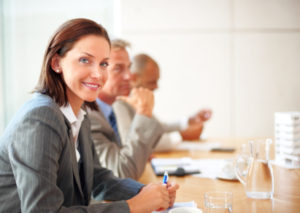 Cardea Partners provides services covering all aspects of derivative advising, including interest rate swap and cap pricing, valuation and reporting, strategy, analysis, and documentation.  Working with Cardea provides clients with an insider on all derivative transactions.  No longer are clients at the mercy of the derivative counterparty.  Transparency and structuring that was once only available for corporations with dedicated derivatives professionals in their finance departments is now available to companies and organizations of all sizes.
Our Name
Cardea — an ancient Roman deity with the capacity to 'open what is shut' and protect the home.  With our extensive experience in the capital markets, Cardea Partners fills this role in unveiling the realm of complex financial instruments for our clients.  Cardea Partners specializes in derivatives structuring and providing the independent advice that is essential for complicated transactions–our founding principle is that every quality organization deserves first class interest rate risk management.  We help companies make this objective their reality.